News
Derek Southcott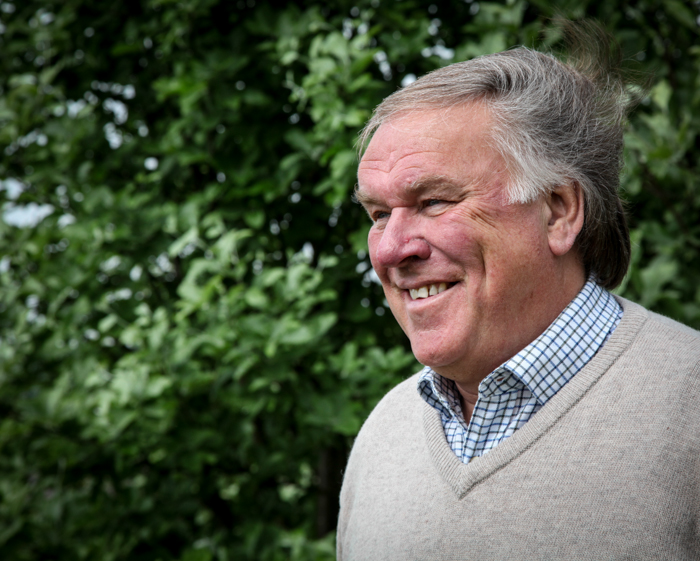 It is with shock and great sadness that I heard of the recent death of Derek Southcott. I first met Derek when he took over the baton as adjudicator for the Lydgate Whit Friday contest in 2001, when he awarded the top marks to Grimethorpe Colliery Band. Derek has fulfilled that role every year since.

He came with an excellent pedigree. He was a top class trombonist who had been involved with brass bands since he first joined Crossley Carpet Works Junior Band. By the age of 18 he was Champion Trombone Player of Great Britain. From Crossleys, Derek moved to the Friendly Band (you pass through the village of Friendly on the way into Hebden Bridge) and then he spent nine years with Black Dyke Mills Band, becoming their lead trombonist. Along with David Horsfield, Derek became a founder member of James Shepherd's Versatile Brass. And for a number of years he was Professor of Brass for the British Army at Strenthall near York (Kings Division). He had established orchestras and bands in a number of schools and was teaching in five separate schools in West Yorkshire as well as pursuing an orchestral career. He had been with the Syd Lawrence Orchestra for twenty years and at that time was their principal trombonist. He had also completed some 4000 recording sessions with the BBC, either as a freelance player or as principal trombonist of the Northern Radio Orchestra. Derek's orchestral work had landed him on stage with Johnny Mathis, Shirly Bassey, Tom Jones, Cliff Richard and even the Three Degrees.

Since then he has been on the executive committee of the Association of Brass Band Adjudicators and has adjudicated at the Stavanger Festival in Norway, the Yorkshire Regional Championships, the Butlins National Mineworkers Championships, Spennymoor Entertainments Contest, the Wharfdale Music Festival, the Manx Music Festival and the National Youth Brass Band Championships of Great Britain.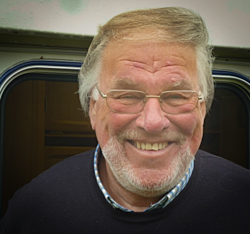 But he continued to work with young people, promoting musical development in schools, setting up and conducting successful wind bands, dance orchestras and brass groups across Lancashire and Yorkshire. And he completed many more recording sessions with the BBC.

The organisers of the Lydgate Whit Friday Contest have been very
proud to have such a prominent and respected brass professional
as their adjudicator. The web-site 4barsRest.com carries a full tribute to Derek.
Derek at Lydgate Whit Friday Contest
2018


Bob Hindley