News
For some of the contests, Whit Friday was a difficult time this year.
Paul Ashworth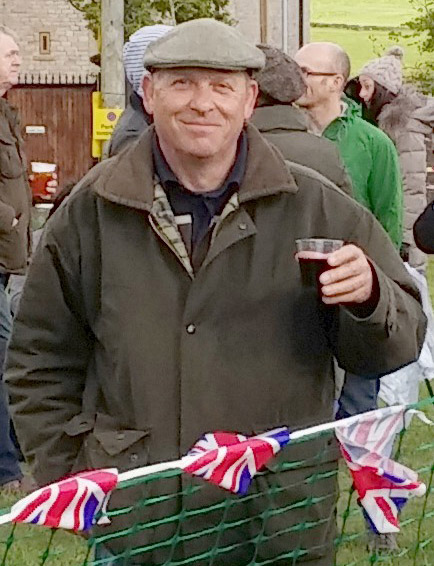 It was with great sadness that the Scouthead & Austerlands Contest announced the unexpected death (just a week before Whit Friday) of Paul Ashworth. Paul was their Contest Chairman and a popular member of the Oldham & Saddleworth Area Committee.
The loss of Paul is a devastating blow to his family and of course to the Scouthead event. He had been a mainstay of that contest for many years, first joining the organising committee in 1983. In all he completed 33 years on the Scouthead & Austerlands committee and became its chairman in 1998.
It will be a difficult time for all concerned but Paul's family are keen for the contest to continue as they are confident that is what he would have wanted.
Bill Cullen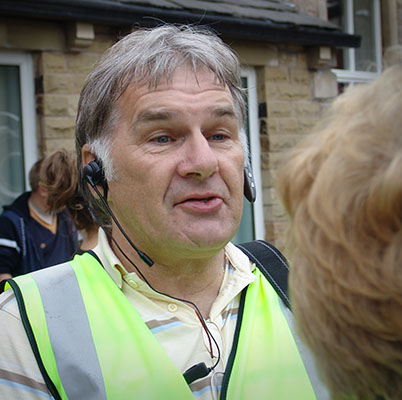 Earlier this year, we were very shocked and saddened to learn of the sudden death of Bill Cullen. Bill was chair of the organising committee for the Lees & Springhead contest.
He was also the harassed soul tasked with collating all the results to work out the area prize-winners. As well as chasing missing results and resolving queries, this involved sorting out the spelling vaguaries which might or might not be the same band. And all in a race against time to meet the local press deadline.
His loss is a blow to the Lees & Springhead contest and to the the Oldham & Saddleworth Whit Friday contests in general. But by far the greatest blow is to Enid Firth, Bill's fiancé and herself a stalwart of the Lees & Springhead contest.
See press tribute.
National Press Coverage for Saddleworth Whit Friday
See this excellent article - Whit Friday Brass Band Contest: a spectacle to treasure - in the Daily Telegraph. Don't omit to page through the photos.